Event Organizer Singapore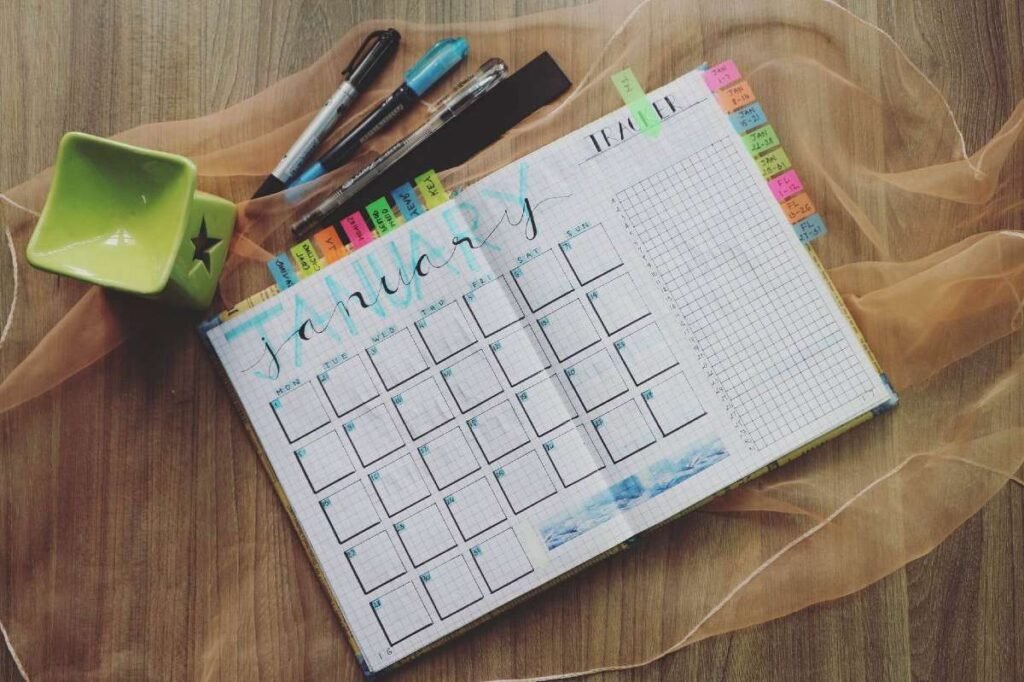 If you have organized an event, you are aware that not everything goes as planned and have to face various challenges. When organizing an event, some of the best event planners in Singapore follows the funny duck rule. They follow this rule because on the outside; they look calm and peaceful. But in fact, they are energetically paddling their feet underwater to keep themselves afloat. However, no one can figure about that. It is one of the valuable rules of a professional event organizer in Singapore.
Organizing an event is not an easy task, so for this reason, there is this article; read the following article to learn the steps for organizing an event.
Know the Goal of the Event
One of the initial and foremost steps in planning an event is establishing a flexible goal and objectives.
PartyAllo is one of the best event planners in Singapore; they first start by asking the event's purpose. If you know your event's key goals prior to planning, you can be sure that every part of the function is optimized for success. Setting a goal with quantifiable success metrics will make it easy for your team to make sure that you achieve them.
Concept
Once you come with an event idea, be sure to be flexible. Leave some room for modification and development for the concept. Once you are done with the idea, move on to developing the event concept. The idea will give you a more competitive advantage; it will make the event stand out from others. The concept includes things like design, partnerships, and collaboration with companies, locations, and others.
Find an Appropriate Venue.
The venue is crucial. For an all-day conference, a congress center is appropriate; however, if the event is a workshops, a place that allows for close collaboration of attendees will be better. In most cases, prepare a proposal of partnership for the desired location. The goal is to find a venue that both parties have a common interest to negotiate for a better deal.
Create a shortlist of locations you wish to explore based on popular event venues in the area, referrals from other industries, and local trade publications. Vet the venue and their holding company as much as possible, and then schedule tours of venues that remain on the list.
There are some questions you should ask yourself and venders you meet during the tours; these include:
How many hotels are close by? (For events with overseas delegates)
How many rooms will you need?
What amenities do they offer?
What is the security policy?
PartyAllo is the best event planner in Singapore due to its excellence in choosing an appropriate venue for respective events.
Establishing the Budget
Expert Event organizers in Singapore consider the budget as one of the most important factor for planning an event. Various great ideas fall by the wayside because the event planner who came up with the plan forgot to consider their budget before planning.
Some of the necessary expenses you need to include in the budget are:
This field is self-explanatory. But you should know the number of attendees for the event as well as the budget of the event.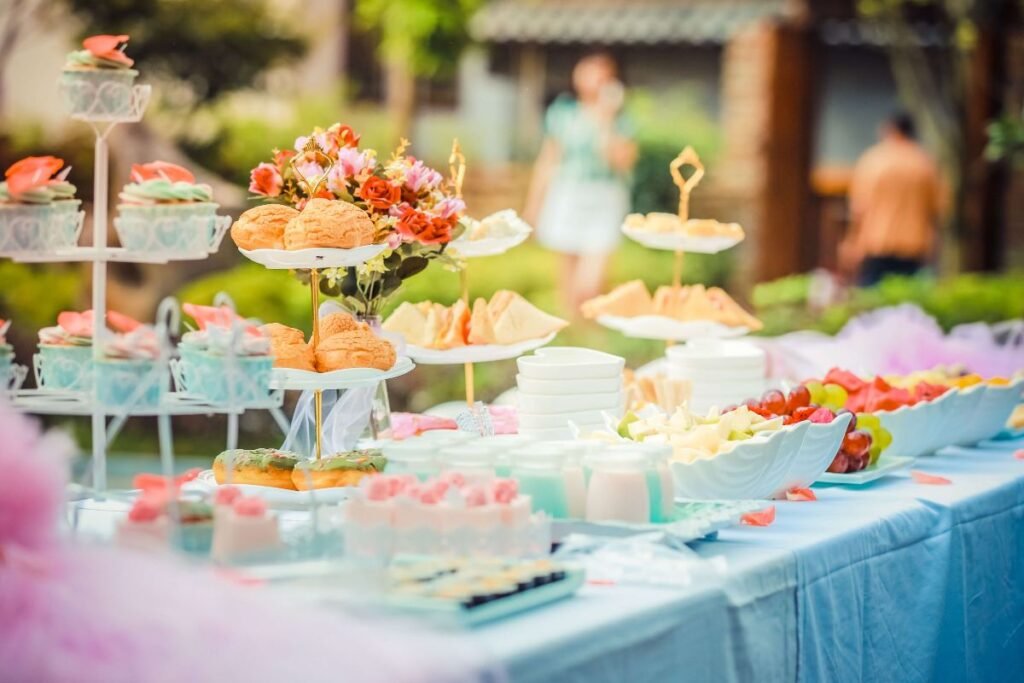 This field can be customized to however you need it to be – whether it's allocated for DJ or speakers, ensure that you have wiggle room for travel and accommodation costs and compensation.
This category might often be forgotten, but it's key to account for the transportation and lodging costs of the staff, especially if you are going out of town. Budgeting staff time can help you in deciding whether that extra meeting is worth it.
Partnerships are not as tricky as you hear it is. Contact companies such as beverages suppliers so that you can provide some drinks at the event. You can also offer design students to expand their portfolios by creating promotional and other material for your event.
Health and Safety Measures
Ensure that the event is covered for all possibilities by conducting a risk assessment and drawing up a health and safety plan to protect attendees and suppliers from potential problems like in case of fire. In Covid-19 time for example, restrictions may mean social distancing measures or strict personal protective equipment requirements, so consider these. Consider sharing a list of rules and the code of conduct with attendees before the big day for virtual events. Safety measures are the top priority of the event organizer in Singapore.
Conclusion
Taking time to plan the event taking into consideration the above steps will help you to turn any idea into success. Improve your event organizing skills and use the above-stated tips to avoid any unforeseen circumstances, and create an experience that is unforgettable for your guests.PartyAllo is the best event planner in Singapore; seek their professional assistance to make your event an ultimate success. Their expertise in handling all types of events helps them adjust to their client's requirements. They are able to work at any given budget because it is what they have been for years, and they can handle everything flawlessly. Visit their website and contact them now https://partyallo.com.sg/.