Jungle Inspired Theme Party Package
WHATEVER THAT IS THE BEST FOR YOUR LION BABIES
Bringing the greens and animals right to your event, PartyAllo's Jungle inspired theme party package will light up your event spaces with full-fledged decorations and a whole range of entertainment to wow your guests!
For all services/packages booked with PartyAllo, our team will be doing up a customized theme e-invitation for your party complimentary!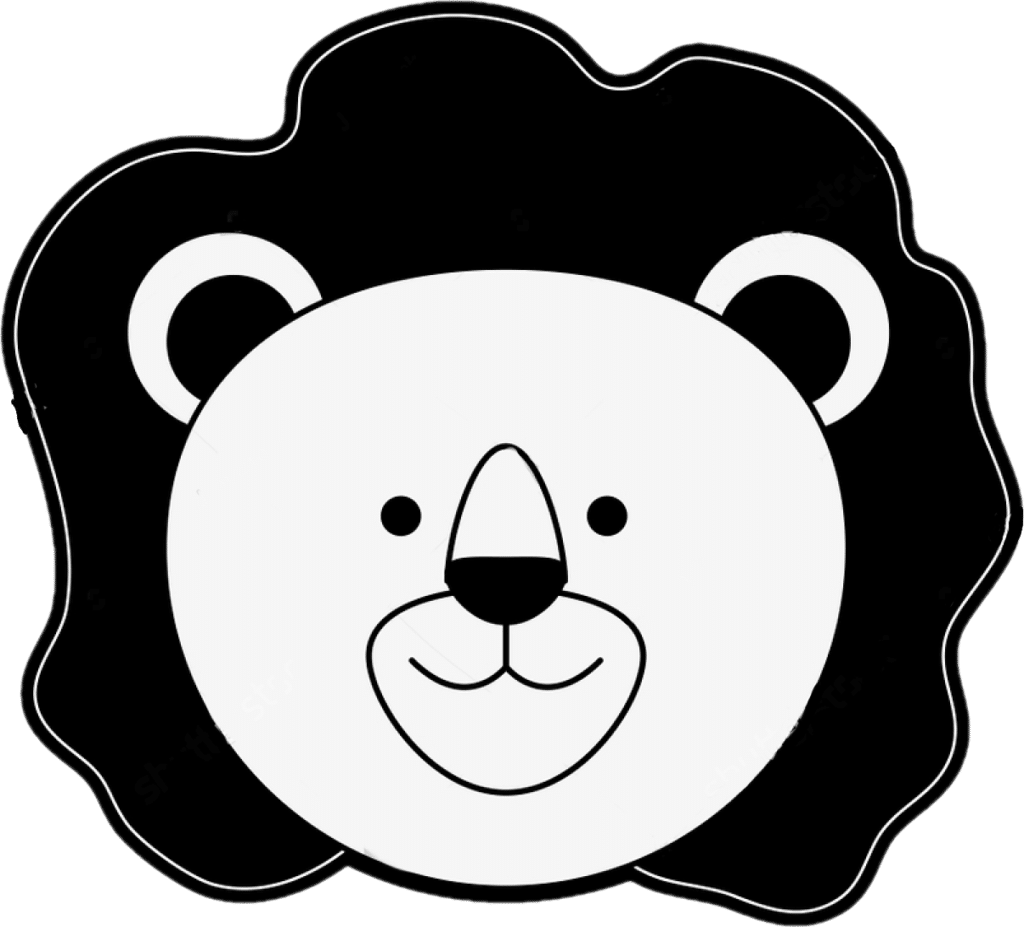 1. 2M x 3M JUNGLE THEME SCENERY SETTING
Forest-sy scenery to brighten the birthday atmosphere!
Rental of backdrop
Our manpower will set up the scenery setting at the best place in your event site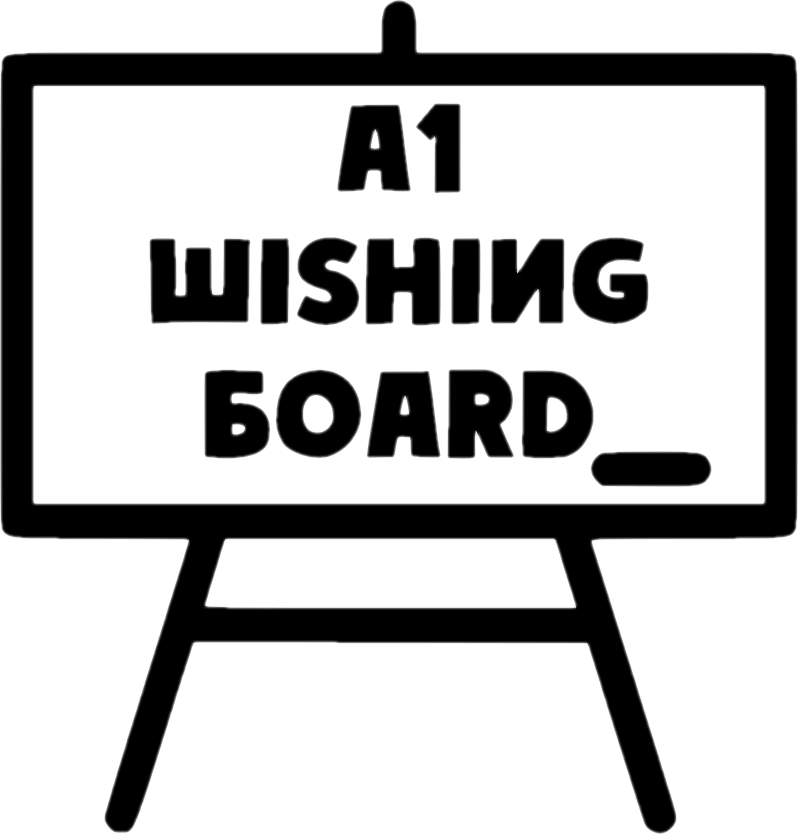 2. A1 THEME WISHING BOARD
We have several different types of designs for you to choose!
We choose A1 size for all the wishes board so that there will be sufficient space for your guest to fill this space up!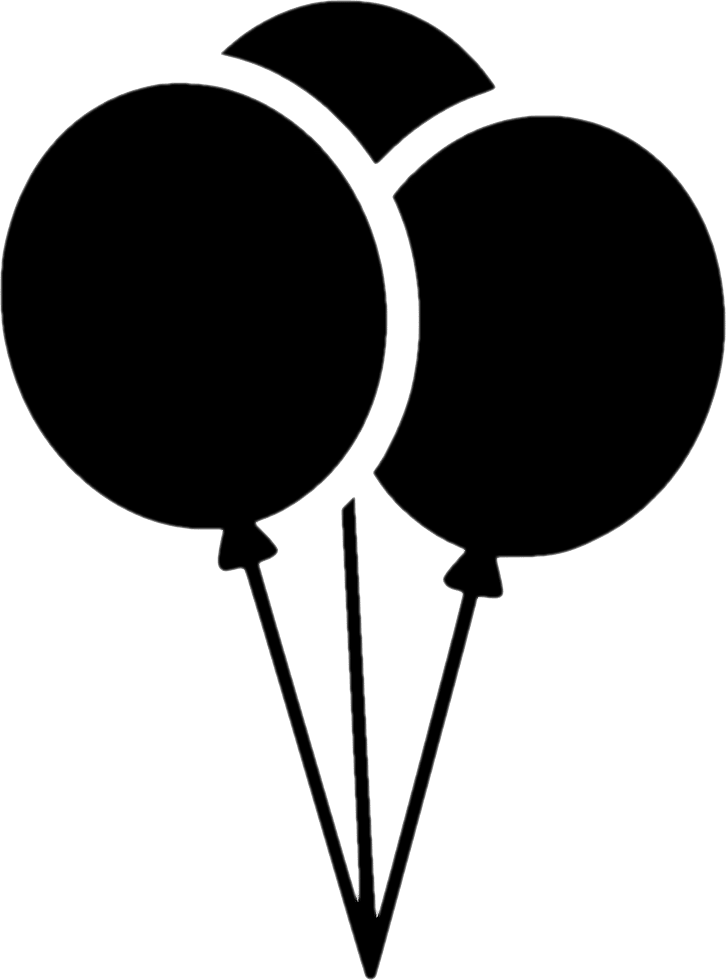 3. 50 DECORATIVE BALLOONS
PartyAllo's crew will arrived 2 hours prior to party to decorate!
You may choose the colors!
Balloons will be pasted around the party location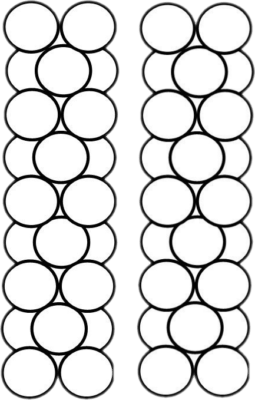 PartyAllo's theme columns are here to enhance your special event!
Approx 1.5m tall
You may choose the colors!

5. THEME COLOR TABLE CLOTH
Theme table cloth to complete the foresty atmosphere!
Check with us what are the designs that we have!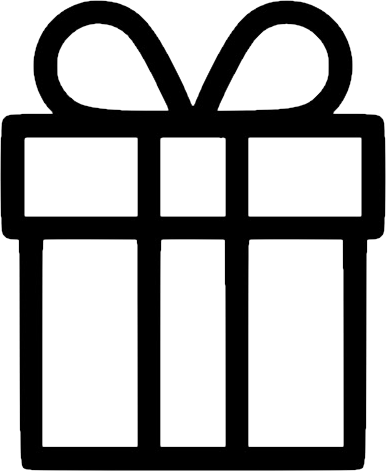 6. THEME GOODIE BAGS FOR ALL!
PartyAllo prepares 20 themes party goodie bags for your kids!
You may request for customization! Talk to us for more infomation and pricing!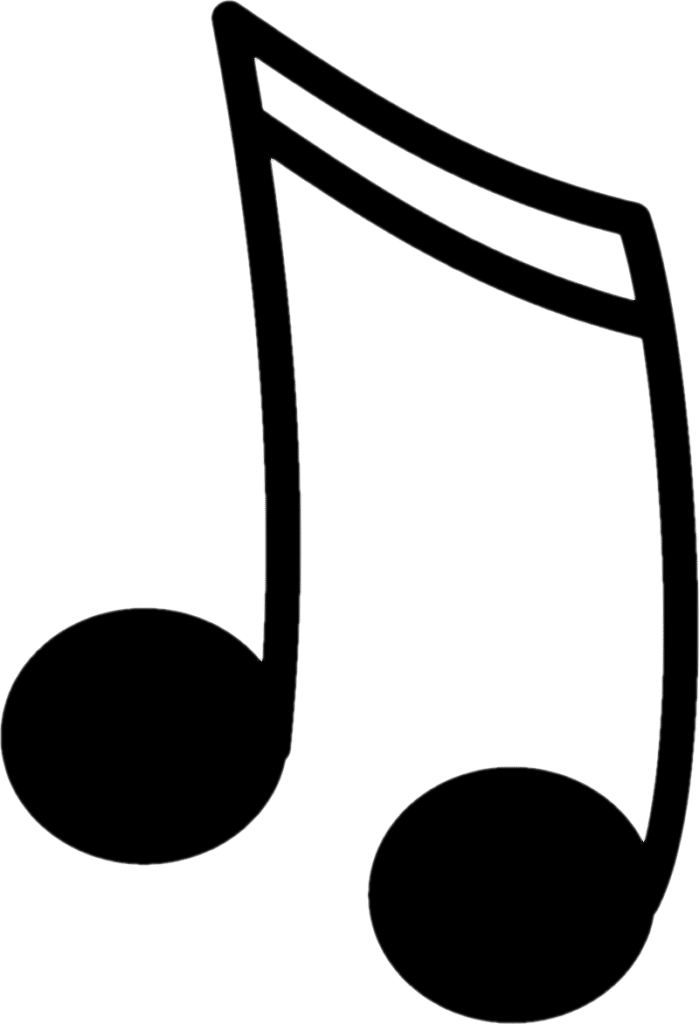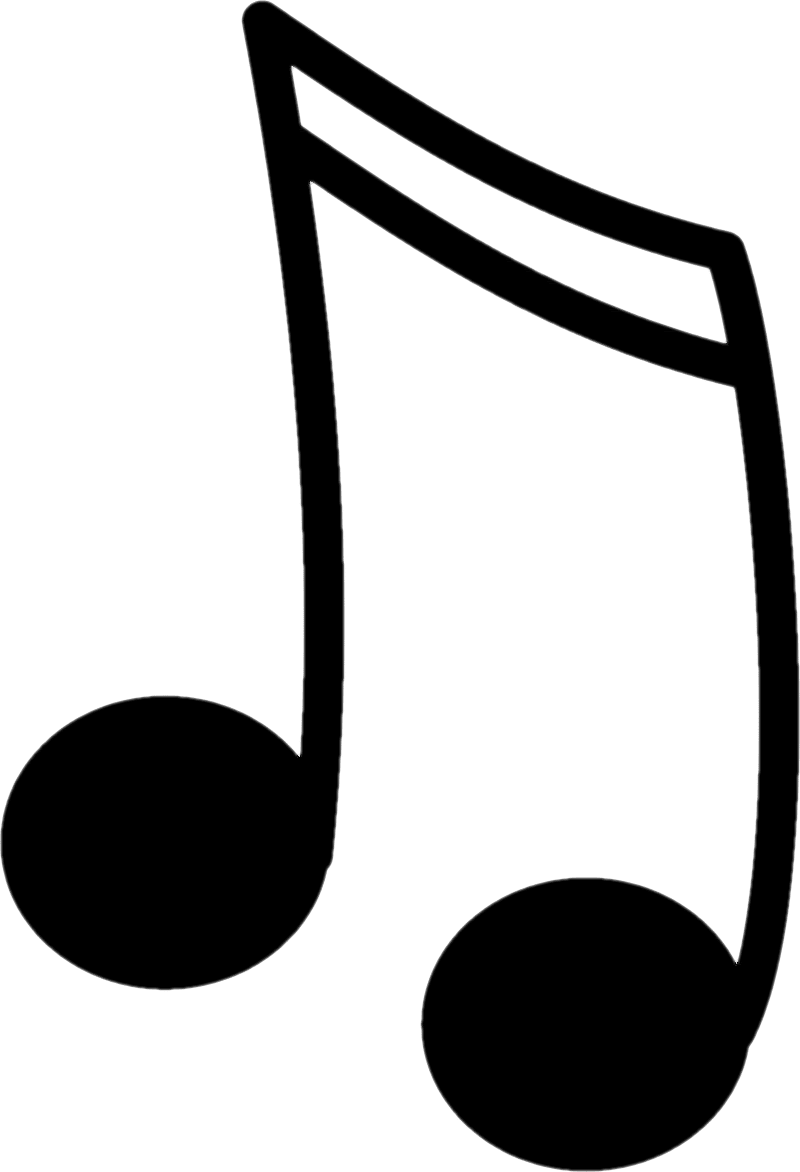 7. NON-STOP PARTY MUSIC FOR 3 HOURS!
Party music all the way to bring out party atmosphere!
You may select pop songs or theme song
Kindly take note that the bluetooth speaker is suitable for normal sized function rooms / home usage. For larger rooms such as hotel function rooms / restaurants, please use their existing sound system. Otherwise, talk to us to hire our professional sound system for outdoor areas / large function venues!)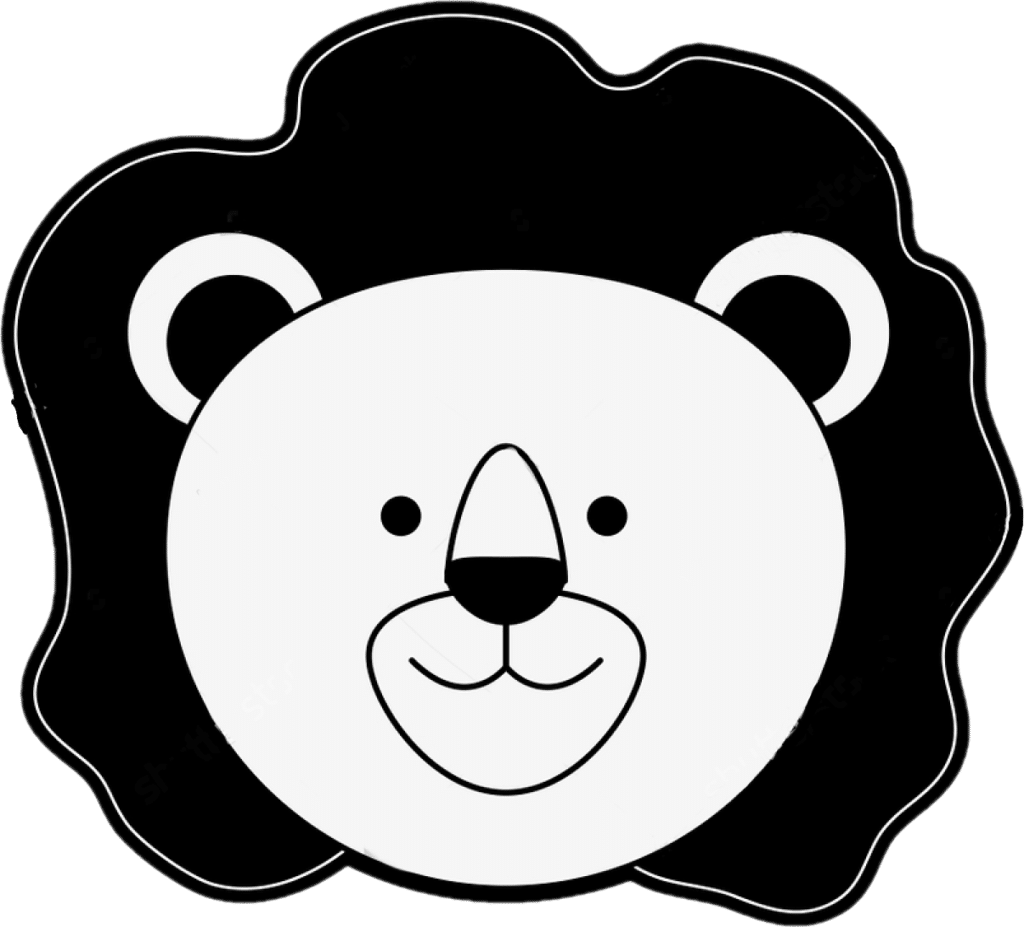 20 theme animal hat for the kids!
Birthday boy/girl will receive special lion hat!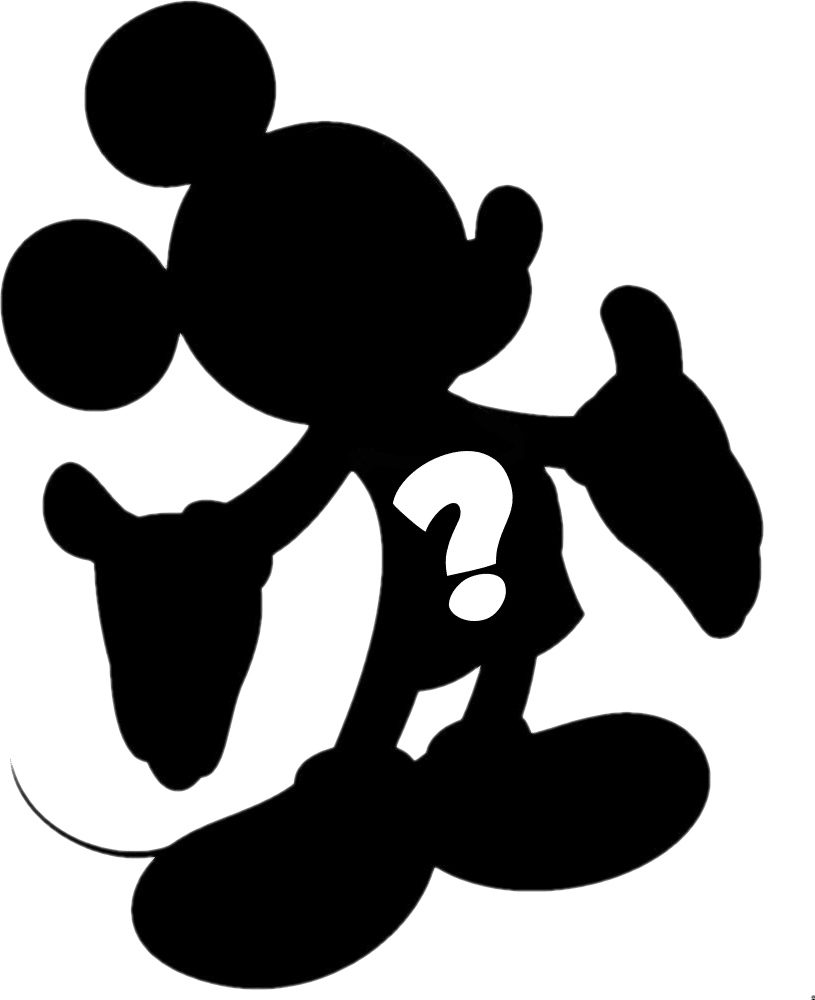 9. SPECIAL GUEST APPEARANCE (MASCOT)
1 lion mascot for your birthday party!
1 hour of meet & greet with photo taking session for all the guest​
Alternatively you may top up extra $100 to get extra mascot of your choice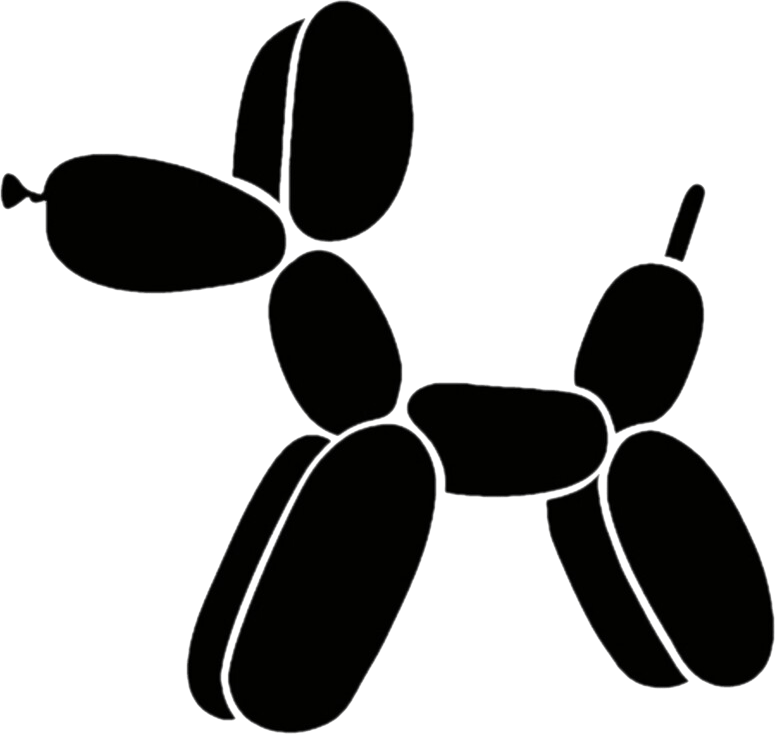 10. 1 HOUR BALLOON SCULPTING
1 hour free flow balloon sculpting for all your kids!
PartyAllo chooses nothing but the best balloonist for you, our Balloon Sculptor will go extra mile to bring happiness to your birthday party!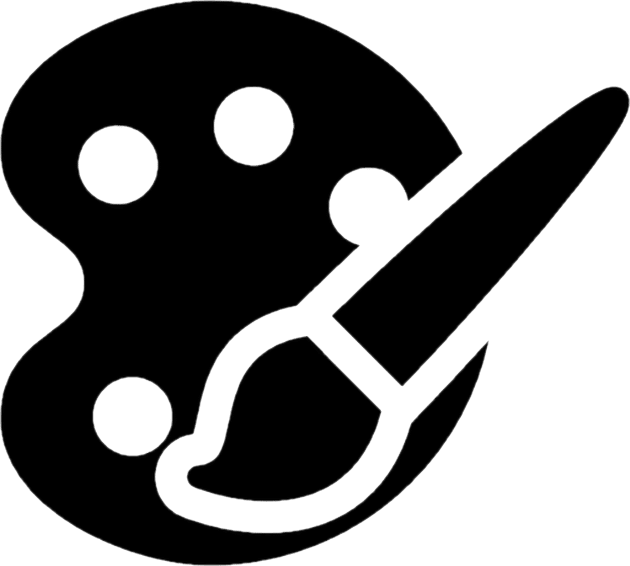 11. 1 HOUR OF FACEPAINTING
The best face painters in the town! Our face painters create eye-catching glam to your party, whatever the age, our professional face painting is a unique and memorable way to add excitement in to your birthday party!
We use only non-toxic facepaint set that is absolutely safe for your guest!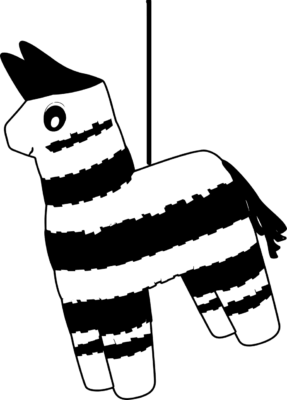 12. 1 TRADITIONAL PINATA WHACKING SESSION!
Approx 20 minutes of pinata session!
Pinata comes with candies and stationaries.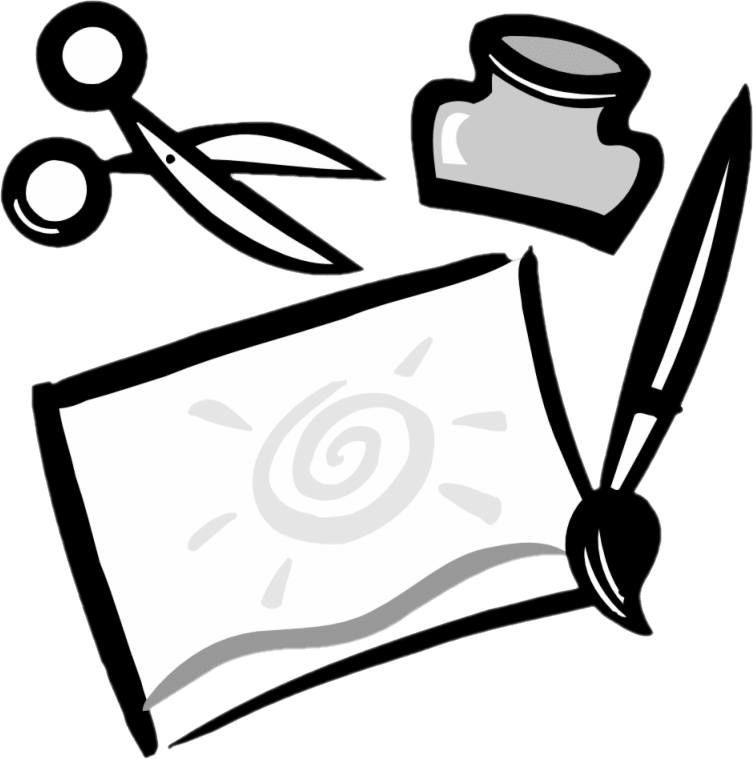 13. 20 THEME ART AND CRAFT
Let the kids make and bring home a art and craft made from scratch!
Let this party be a educational one, we guarantee it will be fun!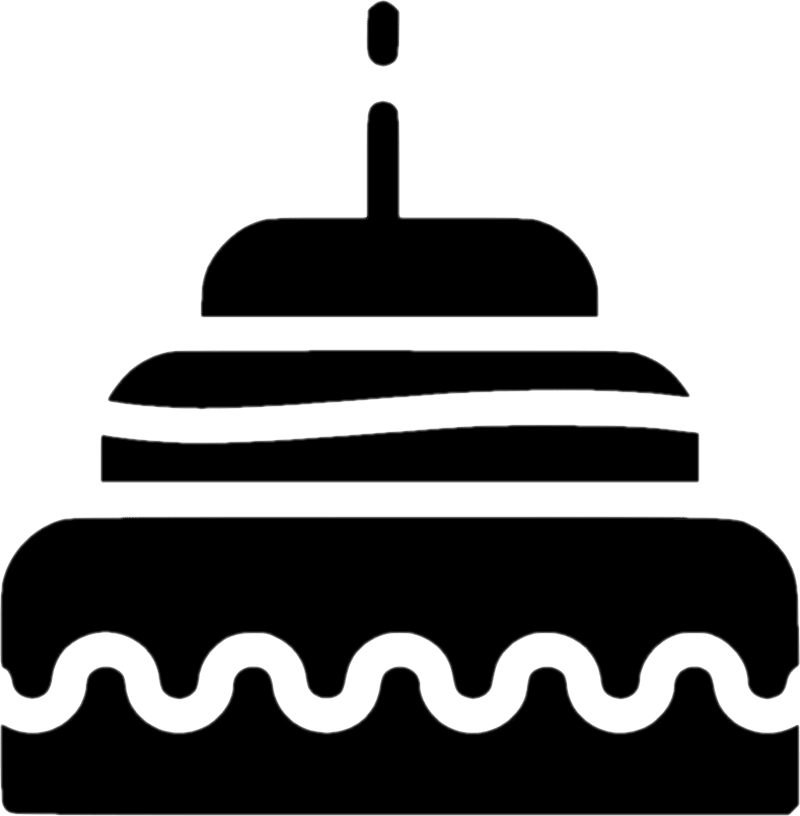 Our team will gather all the guest and host the cake cutting ceremony for you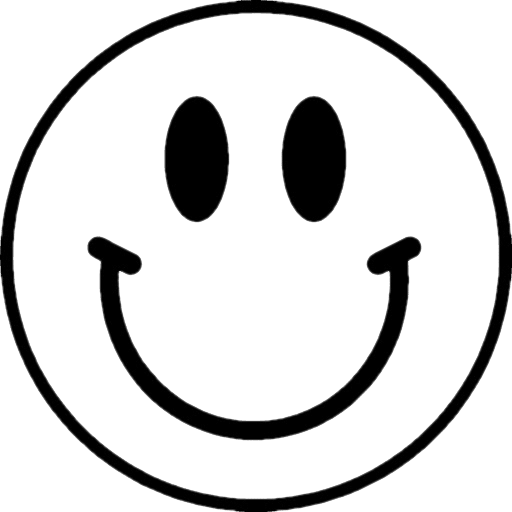 3 hours of fun joy and laughter!
Easy booking!!
1) Top up is available for $15/kid
2) Customized goodie bags are priced from $4 onwards. (Ring us up @ 90251902 for more details)
3) Photography services are available for $100/hr (additional top up)
4) Polaroid phography services are available for $229 (2 hours 100 polaroid shots)
All theme party packages are only for private parties and not suitable for commercial usage, they are all inspired themes and not under any copyrighted corporations.
All prices quoted are in Singapore Dollars (SGD) and are strictly fixed and non-negotiable.
A 50% deposit is required to confirm the event.
Strictly no refunds for any of the services/items rendered.
Breakage and damages to any types of equipment will be charged to the customer accordingly.
Please contact your personal Party Planner with PartyAllo before making any payment.
Payment should only be made after receiving the official invoice.
The deposit can be made via bank transfer to OCBC FRANK 519-110415-001.
The remaining 50% payment has to make one day before the event.
50% Deposit will be forfeited upon cancellation of the event, 100% full payment will be required if the event was cancelled within 2 working days prior to the event.
Postponing of event is subjected to a $50 surcharge, subjected to availability.
An additional transportation charge of $15 will be applicable for inaccessible location such as Tuas, Sentosa.
PartyAllo staffs will not be responsible for putting up the client's own decoration during set up time.
*PartyAllo will not be responsible for the teardown of balloon decorations for any packages.
*PartyAllo will not be responsible for cleaning up any mess made by the activities or party guests.