Mini Minecraft Inspired Theme Party
Keep calm and play minecraft, engage the best mini minecraft inspired theme party in Singapore! This package covers decoration , activities and special guest appearance.
For all services/packages booked with PartyAllo, our team will be doing up a customized theme e-invitation for your party complimentary!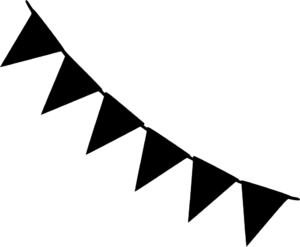 1. Customized Theme Banner
(33cm height x 130cm width)​
– PartyAllo will design a customized banner with birthday kid's name and with it's theme.
– 2 Revisions
– You can keep this banner!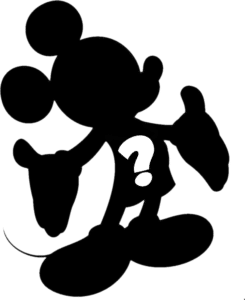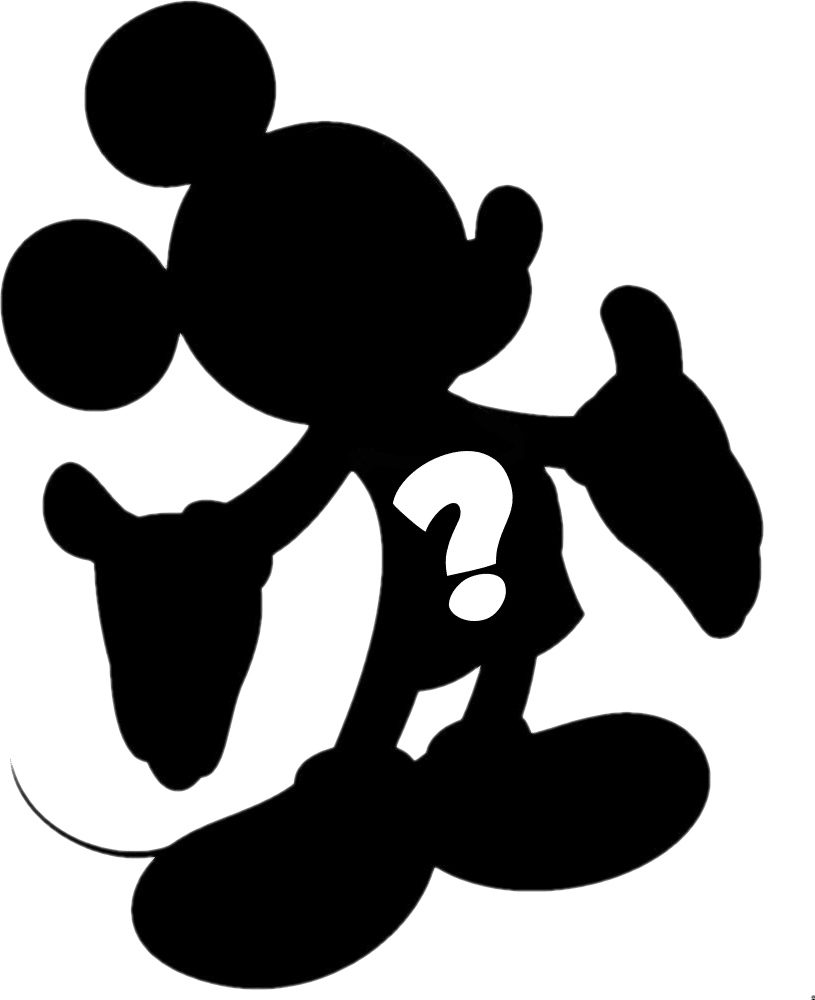 2. 1 Hour of Theme Mascot Appearance
(incl manpower)
– Mascot will be part of the cake cutting ceremony
– Mascot will mingle around, take photos with everyone!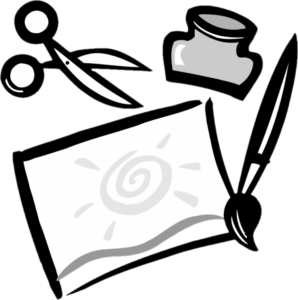 3. 1 Hour of Fringe Activity
– Choose 1 activity within these 3 activity
Face Painting / Arm Painting
Balloon sculpting
Glitter Tattoo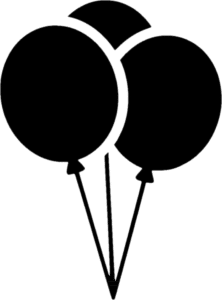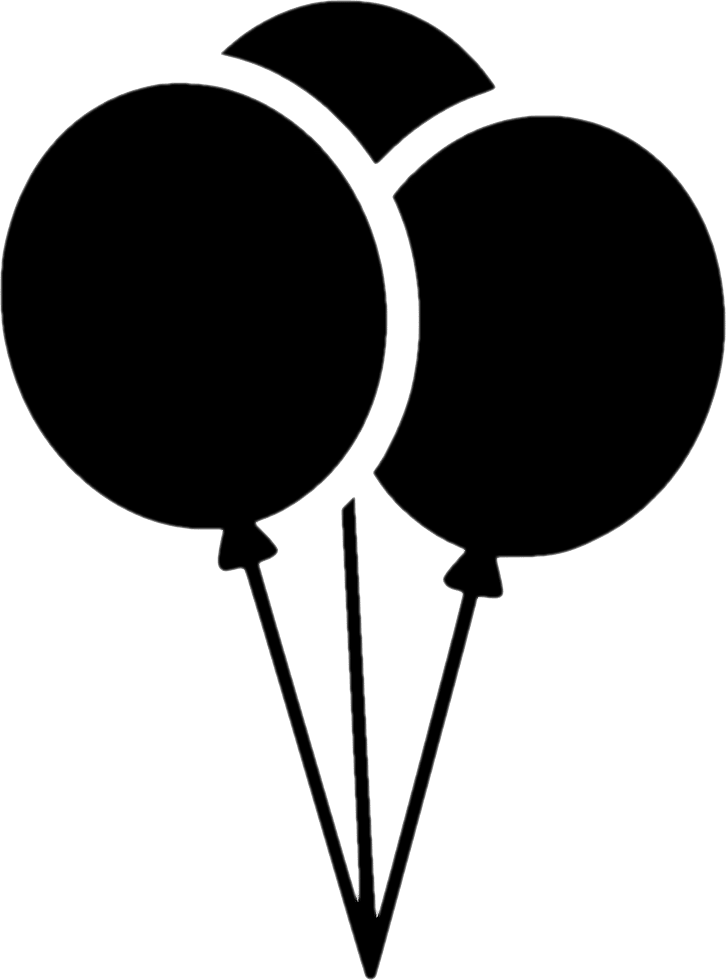 4. 30 Non-helium Decorative Balloons
(incl setup)
– Allo crew will setup 30 minutes prior to party time
– Balloon colors will be green, dark green, brown.
However you can always request for other colors!
*Teardown of balloons is not included.

– Table cloth to be rented out for cake cutting ceremony!
– Speak to your party planner about the design suitable for your event!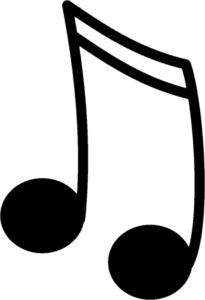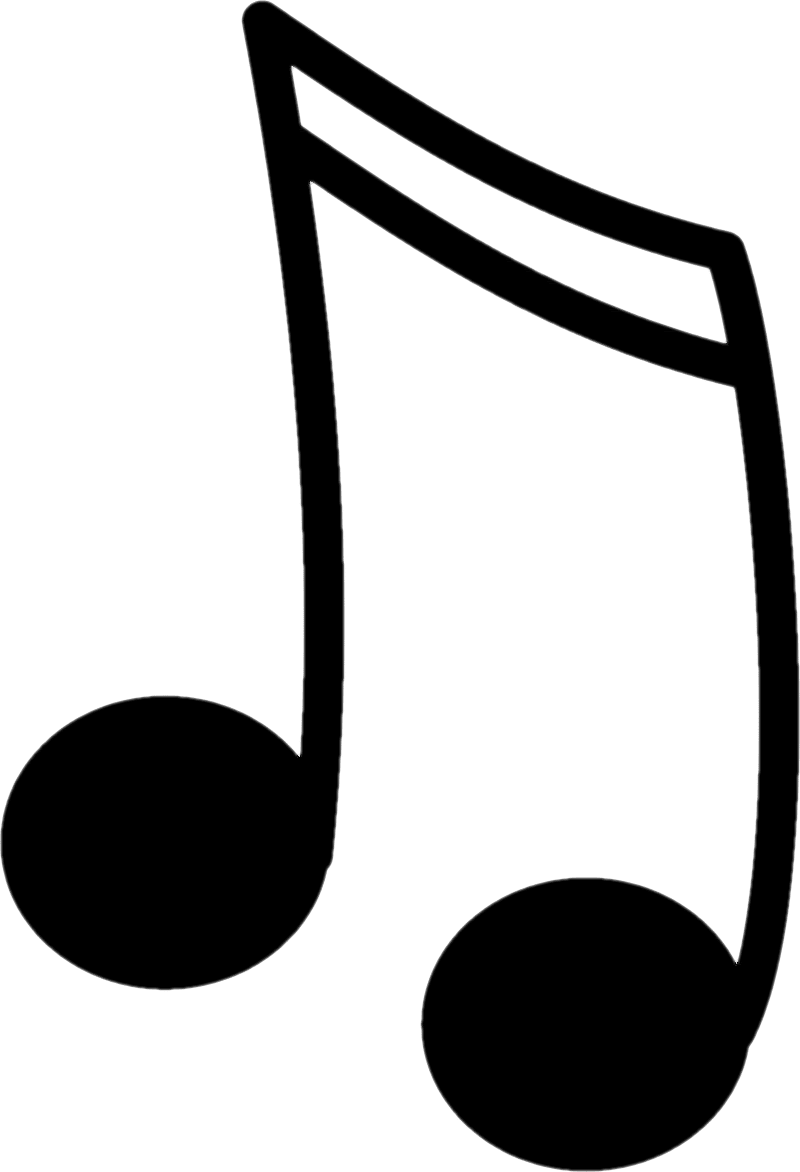 – Portable speaker will be brought to your event site
– Theme party songs will be played!
– 2 Hours of party music!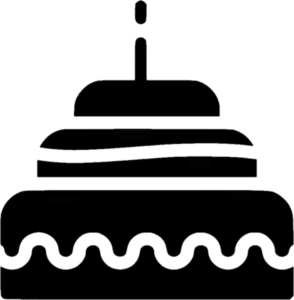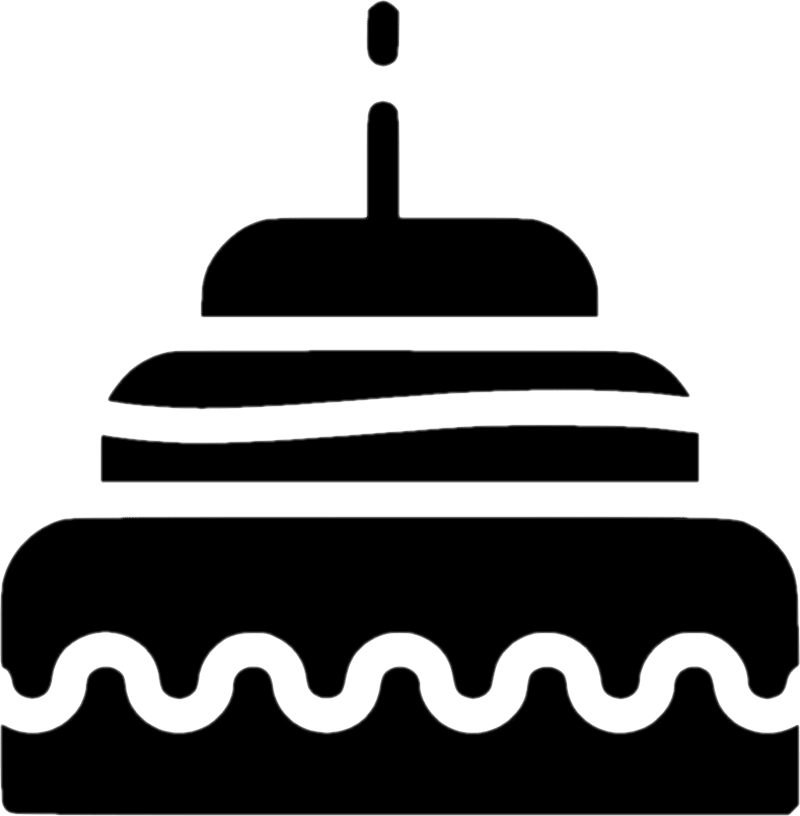 7. Hosting of Cake Cutting Ceremony
– Let us host the cake cutting ceremony!
Logistics Requirements for Mini Minecraft Inspired Theme Party
Balloons – a powerpoint (power supply) 
Mascot – a area to keep items 
Party music – a powerpoint (power supply)
Balloons and banner will be pasted with foam tape, other alternatives will be changing to theme foil balloon with handle to give out.
All theme party packages are only for private parties and not suitable for commercial usage, they are all inspired themes and not under any copyrighted corporations.
All prices quoted are in Singapore Dollars (SGD) and are strictly fixed and non-negotiable.
A 50% deposit is required to confirm the event
Breakage and damages to any equipments will be charged to customer accordingly.
Please contact your personal Party Planner with PartyAllo before making any payment.
Payment should only be made after receiving official invoice.
Deposit can be made via bank transfer to OCBC FRANK 519-110415-001
The remaining 50% payment has to be made in cash strictly on actal event day before the start of event.
50% Deposit will be forfeited upon cancellation of event, 100% full payment will be required if the event was cancelled within 2 working days prior to the event.
Postponing of event is subjected to a $50 surcharge, subjected to availability.
A additional transportation charge of $15 will be applicable for inaccesible location such as Tuas, Sentosa.
PartyAllo staffs will not be responsible for putting up client's own decoration during set up time.
*PartyAllo will not be responsible for teardown of balloon decorations for any packages.
*PartyAllo will not be responsible for cleaning up any mess made by the activities or party guests