PartyAllo is the best Singapore Event organizer who has taken care of countless events such as birthday parties and corporate family events. They have been in the events industry for years and have worked on all budget types and party themes. You may not know that they put a lot of work into their work. For this reason, they are the best kid's birthday party event organizers in Singapore. If you are not sure about the work, PartyAllo puts into their event organizing. This article will give you a clear insight into Event planner duties and responsibilities.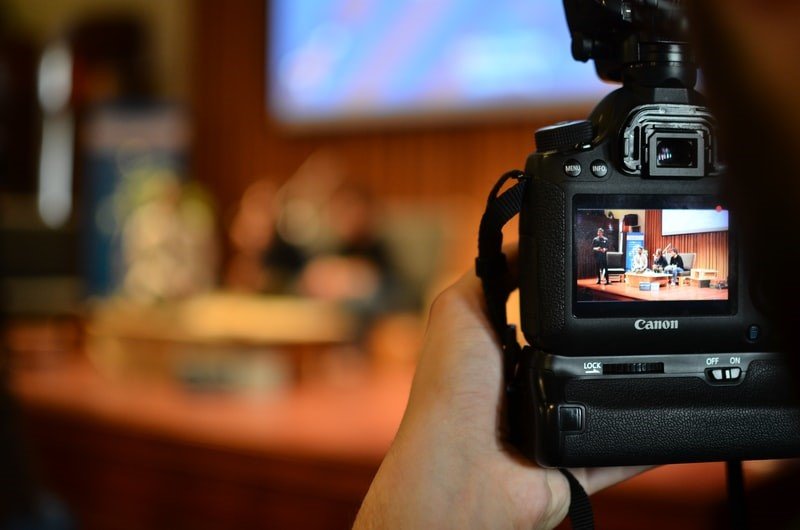 What is Event planning?
Event planners help to organize the event and include the budget and estimates of the event. Event planners conceive the party course, the animations, and the planning. But managing each detail won't necessarily protect you against unforeseen events. In this case, the event planners are highly responsive and know how to adapt to any situation.
Event planning is the procedure of arranging a project such as a meeting, tradeshow, ceremony, birthday party, or convention. Event planning includes establishing timelines, budgeting, reserving and selecting the event venues, arranging foods, choosing a theme, and managing risk. It is better to hand over the wheel to an expert in their work rather than take all the burden upon your shoulders.
What are the responsibilities of the Singapore event organizer?
The best benefit of hiring an event planner for kids' birthday parties is that you will not have to worry about the details as the Singapore event organizer will work on everything and ensure that you get the best event out there. Their major responsibility is to ensure that everything at the event is going smoothly without any interruptions. Below are some of the benefits and duties of PartyAllo services:
Choose a venue for you.
Event planners also search for potential hotels, meeting sites, and convention centers. They consider the services and lodgings that the facility can offer, how easy it will be for the people to go there, and the surrounding area's attractions.
After selecting the location, planners arrange meeting space and support services. For instance, they bargain with the contracts with suppliers to provide meals for the guests and coordinate plans with on-site staff. They plan speakers, activities, and entertainment. They also oversee the meeting finances. The event planner may coordinate transportation, register guests, and make sure meeting rooms are set up correctly on the event day.
Provides food stall and beverages
Birthdays allow you to make memories for your children as they grow. When you host a birthday party, choose foods that most children can recognize. Also, keep in mind that many kids are picky eaters, so many of them may not want to try it if you make something new. One thing that is bound to work is having plenty of sandwiches and other types of finger food. There various foods that you can arrange, these includes:
Mini pizzas
Taco bar
Veggie platters
Fruits
Rainbow cupcakes
Turn your child's birthday event into a memorable event by administering the best-ever party snacks. As you prepare, you may develop more ideas to help everyone have a fun and delicious time at every party you host for little ones.
PartyAllo has various things to offer for food; they have the best and eye-catching food items that all the kids and adults will love. You will not have to worry about the food products and ingredients as after hiring them, they will take care of all the items and ingredients needed for preparing foods for everyone at the party.
Handles all types of ups and downs
It is more than common that something unexpected is bound to happen in an event, whether there is no beverage left or some other things that are not good for the party. The role of the event organizer is that they have to handle every such unexpected event and take care of it as professionally as they can. It is a hectic job to do, but PartyAllo is the best in the business, and they are experienced and know how to take care of all the unforeseen circumstances that may happen at the event. Their job and vow is to provide the best event possible while keeping your budget in mind. They will ensure that you do not have to invest a lot of your money in the event and ensure that you will not feel humiliated.
You enjoy, they plan
One of the most critical factors in organizing a party is enjoying the time with your child, your relatives, and your friends. Because in occasions like these where you get to meet many whom you do not meet frequently, who would live to stress over a cake, the catering, the decoration while the primary purpose of hosting a party is to have fun and relax. You get to see your friends and kids enjoy the time at the party and share some happy moments with those you love. And this is why it is better to hire a professional Singapore Event organizer than to take things into your hands because stressing about minor things during the event will eventually defeat the purpose of having one.
Conclusion
As you can see, it is not an easy job being the best event organizer in Singapore. Still, PartyAllo seems to be an expert in their services, and they can organize the best event that will be the conversation starter whenever you meet those people who were at the event. For more information about PartyAllo services, please visit