Singapore is a small, vibrant island with many things to offer its citizens and visitors. All the occasions are celebrated with grand gestures in Singapore. Similarly, everyone looks forward to celebrating birthday parties. Celebrating a birthday party in Singapore is exciting since you get to treat your guests to a fun-filled extravaganza.
Having a birthday party that is unique and special is the most important thing to do. However, organizing one can be quite a challenge. It needs a lot of effort, time management, and planning on your part. Instead of enjoying the celebration, you may find yourself running from one task to the next, ensuring the guests are having a good time, having the cake on time, and even making sure the food is sufficient. Why put yourself through the stress of dealing with all the logistics when all you need to do to create a successful event is hire a professional party planner in Singapore.
Therefore, if you want an exciting birthday celebration, Partyallo is the ideal party planner in Singapore for you to hire and get assistance with all of the event's organizing and food arrangements. Just hand over all your worries and concerns to the party planner in Singapore. They will ensure that everyone enjoys themselves at your birthday party.
To provide you with a better understanding of how a party planner in Singapore at PartyAllo organizes and makes your birthday extra special, here are a few examples of what you can expect from them.
Who says having a party theme is childish and a waste of time? It can improve the overall experience. If you hire a party planner in Singapore to organize your birthday party, they will give you complete creative control over selecting the party's theme. On the other hand, if you put your faith in them and let them come up with the concept for the party theme, they will discuss it with you before choosing whether or not you would enjoy the theme suggestion.
PartyAllo offers customers the chance to choose a theme from various birthday party packages in Singapore. For children aged four and above, you can pick from one of fifteen themes of birthday party packages in Singapore, ranging from an Astronaut theme option to a Star Wars-inspired one.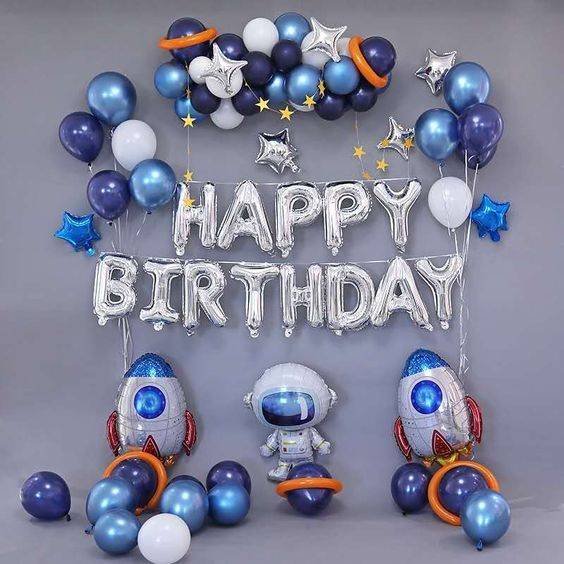 The venue you choose for your birthday party sets the tone for the entire celebration. Birthday parties may be held in various venues, including formal, casual, indoor, and outdoor. Therefore, you may get confused about the selection of the right venue. This is where the services of a party planner in Singapore come in handy. They know about the greatest birthday party venues in Singapore and also assist you in booking the right venue cost-effectively.
Mailing Out Engraved Invitations
Sending out invitations can help inform your guests about the details of your party. Your guests will get their invitations from a party planner in Singapore. They relieve you of the burden of having to send invitations to each of your guests. They ensure that the guests know how to get there and what they should wear before the birthday party begins.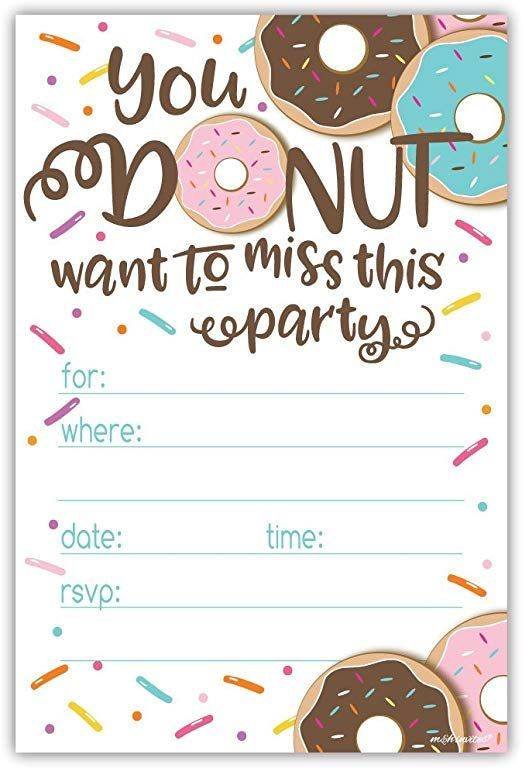 A good party planner in Singapore will always ensure enough food is accessible for your guests. They will also check with you to see if your guests have food limitations or preferences. This will ensure all the guests can eat food and not feel left out safely.
PartyAllow provides a variety of affordable birthday party packages in Singapore, each of which includes a live station with an attendant. You can choose a food station with a total of 20 different treats to pick from, ranging from french fries to hotdogs, popcorn to candy floss, and everything in between. Don't forget about their dessert station too. They have 12 sweets ranging from waffles to ice cream, each with a unique flavour.
Birthday cakes are the party's life, and they need to stand out. Therefore, cast aside the stress of creating the perfect cake for your birthday party and leave the stirring, icing, and baking to the experts. You can have the option of personalizing a cake from one of Singapore's many excellent bakeries or cake shops to mark and remember your special event. Or you could have the option of a party planner in Singapore bringing you that cake!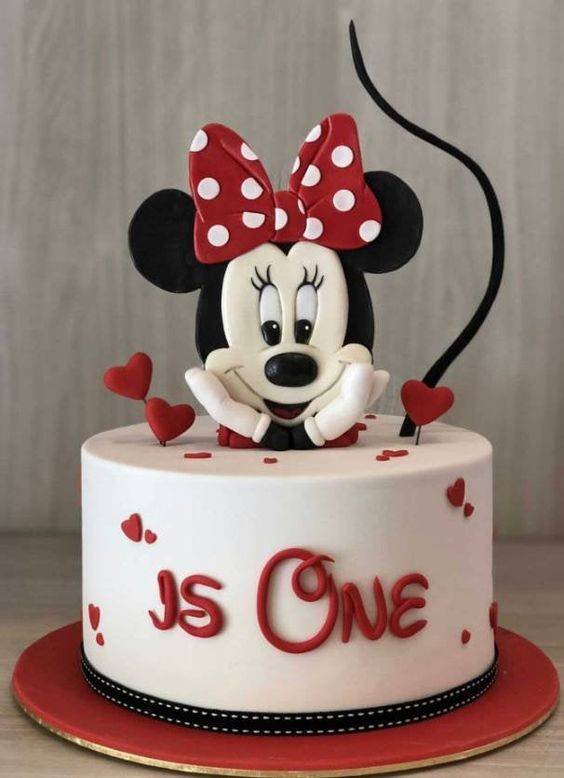 Keeping The Folks Entertained
To keep your guests entertained, a party planner in Singapore provides fun activities for them to engage in. It doesn't matter whether you are interested in art, music, or fun games—you name it, and a party planner in Singapore will deliver it. Therefore, it is time to give your birthday party that extra wow factor with PartyAllo!
PartyAllow's birthday party packages in Singapore include the following entertainment options:
Photobooth
Face Painting
Mascot
Bouncy Castle
Animal Rides
Caricature
Balloon Sculpting
It Is a case of fun and entertainment in one package, including goodie bags, decorations, and music. PartyAllo also allows you to customize your perfect party and let your birthday dreams come true! You can choose your preferred colours, balloons, cutlery, and food, with plenty of add-ons to ramp up the fun. Moreover, there are fab birthday party packages in Singapore, including Allo Package, Ballo Package, and Wallo Packages.