ALLO Magic Show Package in Singapore
Hire the best magician in Singapore with ALLO Magic Show Package! Our package are nett price with no hidden charge.
For all services/packages booked with PartyAllo, our team will be doing up a customized theme e-invitation for your party complimentary!
7-IN-1 KIDS INTERACTIVE MAGIC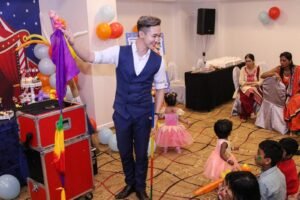 $450 NETT
Duration: 1 Hour 30 Minutes
Allo Interactive magic show allows your child to be part and experience the magical moment with what our Magician can give! We ensure our magician in your party will engage and amaze you and your kids at the end of the party. Engage us to let your child and guests enjoy this magical moment up close! Volunteers would not only get to be part of the show but also receive a special gift from us!
Price of $450 is only for private birthday party celebration*
Show on its own – $380 (30 minutes of magic show)
RC / corporate show – $400
Engage PartyAllo as your party planner and watch how we make your dreams come true!
AWARD WINNING LIVE ANIMAL MAGIC SHOW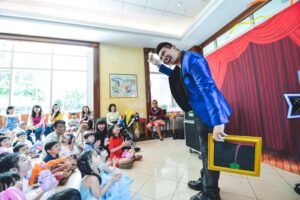 $400 NETT
Duration: 30 Minutes
Watch how amazing our live animal magic show can bring to your kids.
INTERACTIVE PUPPET MAGIC SHOW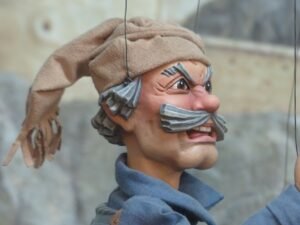 $470 NETT
Duration: 30 Minutes
Watch how interactive it is to perform with the puppet!
LAS VEGAS LIVE RABBIT AND ANIMAL SHOW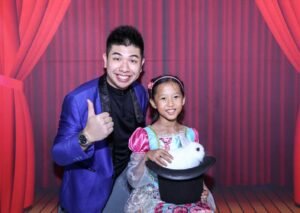 $580 NETT
Duration: 1 Hour 30 Minutes
Take photo with the favorite bunny!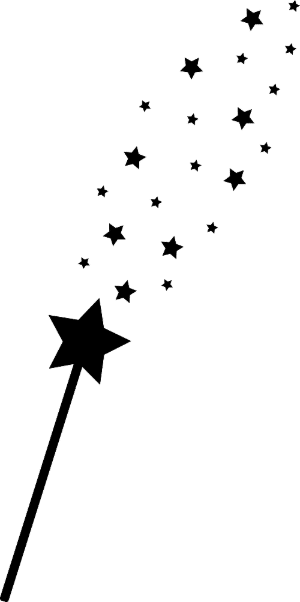 AN EXTRA HOUR OF FRINGE ACTIVITY!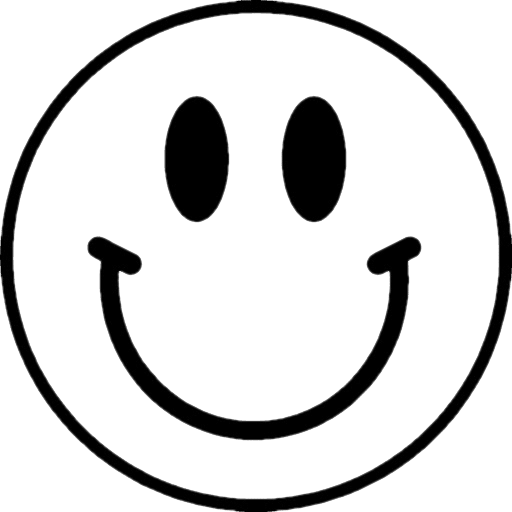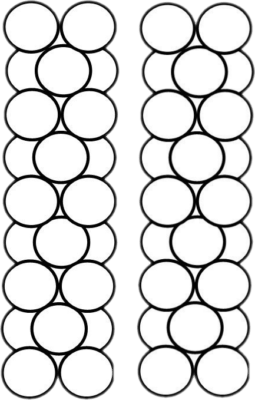 A PAIR OF BALLOON COLUMNS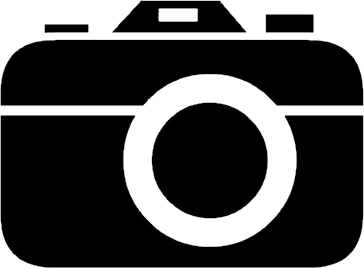 1 HOUR OF PROFESSIONAL PHOTOGRAPHY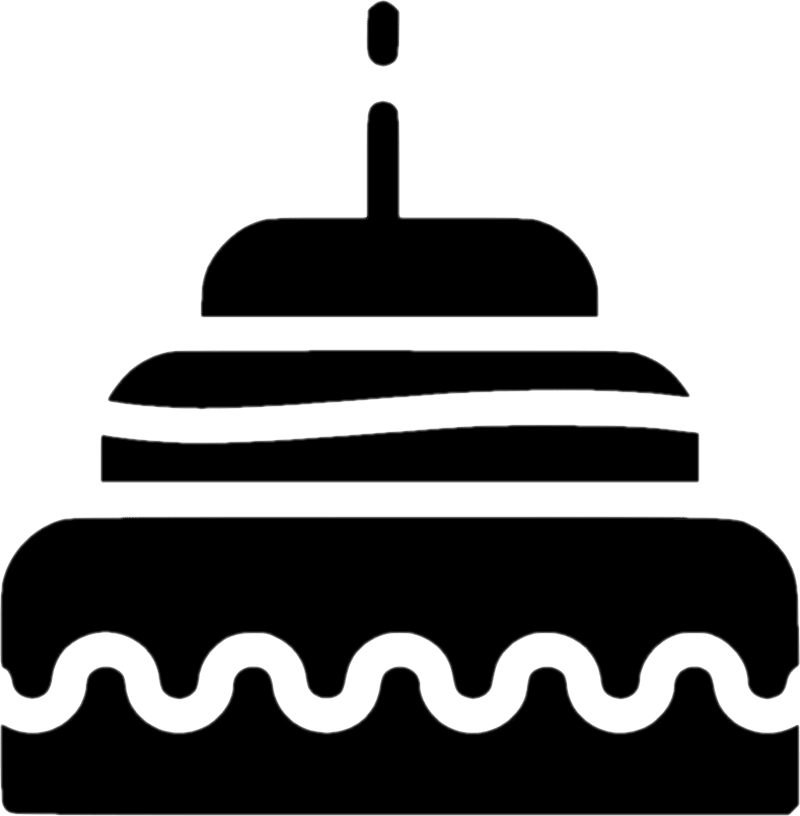 DISCOUNT WHEN YOU PURCHASE YOUR CAKE FROM US!
All prices quoted are in Singapore Dollars (SGD) and are strictly fixed and non-negotiable.
Breakage and damages to any types of equipment will be charged to the customer accordingly.
Please contact your personal Party Planner with PartyAllo before making any payment.
Payment should only be made after receiving the official invoice.
The deposit can be made via bank transfer to OCBC FRANK 519-110415-001
The remaining 50% payment has to be made 1 day in advance before the start of the event.
50% Deposit will be forfeited upon cancellation of the event, 100% full payment will be required if the event was cancelled within 2 working days prior to the event.
Postponing of event is subjected to a $50 surcharge, subjected to availability.
An additional transportation charge of $15 will be applicable for an inaccessible location such as Tuas, Sentosa.
PartyAllo staffs will not be responsible for putting up the client's own decoration during set up time.
*PartyAllo will not be responsible for the teardown of balloon decorations for any packages.
*PartyAllo will not be responsible for cleaning up any mess made by the activities or party guests.