Singapore Corporate Family Day
Did feeling stress up over Family day event planning? Fret not! Partially is here to save the day! All you need to do is just relax and enjoy. Just leave it to us and we will ensure that your Family day will be full of fun and excitement with a whole new experience.

With our experienced in house event management team and variety of in-house services and equipment such as tasty food stalls, challenging carnival games, and exciting tile matches we assure you that your Family Day will be the best one ever!
What more there is NO event management fee and we also provide complimentary consultation!
Drop us an email with your requirements and we will be able to draft up an official quotation/proposal for you!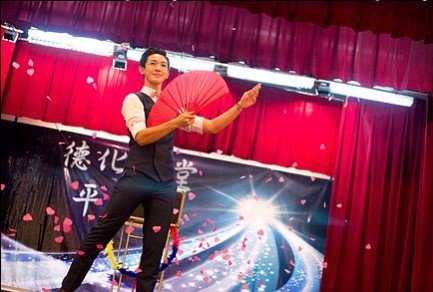 What Kind Of Events We Do?
In going above and beyond expectations, we take care of the little details from the planning to the execution of your event. Our event planners will be there to conceptualise your ideas, and our trained professionals will ensure the smooth delivery of your event.

Dinner & Dance? Kids @ Work Day? Family Day? You name it, we've done it. Leave your worries with us to take your event to the next level!